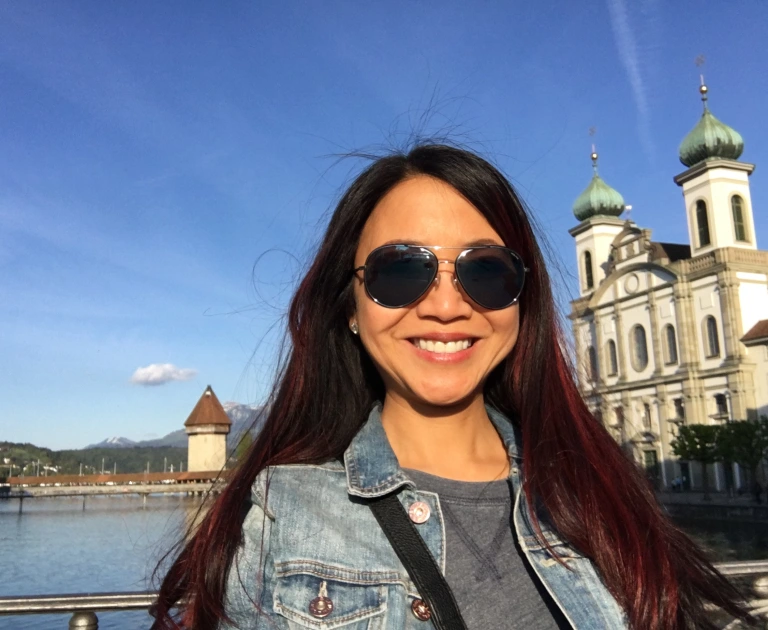 I haven't been blogging in the last 8 months, so I think I should let my readers know what's going on. I'm not going to quit blogging, not just yet, but I have moved to Switzerland and will start my new food business here. That's what kept me so busy until I couldn't really spare any time to blog.
The launch date of my business, The High Heel Gourmet Club GmbH, is set for October 11th, with the soft launch on October 1st of this year. I don't know yet if I can really launch but without the destination, there will be no journey, right?
I miss blogging terribly and find myself thinking about topics to blog about instead of focusing on the tasks at hand. Blogging is more enjoyable to do, you know. At this point, you probably just want me to stop talking about blogging and want to know what The High Heel Gourmet Club GmbH would be doing, don't you?
You can follow the progress of the High Heel Gourmet Club GmbH and my gourmet exploration of Switzerland and Europe via my Facebook fan page here https://www.facebook.com/HighHeelGourmet/. I haven't set up the page for 'The Club' yet and if I do, it will probably be in German and English as the majority of 'The Members' would prefer that 😉
I will come back as soon as I have more free time. In the meantime, enjoy cooking and eating, and read some of my previous blogs for inspiration!